February 12, 2019
2nd Annual Water for All Summit
What's in Your Water? Integrated Water Resource Management
Whether drinking, cooking, bathing or watering crops - clean, safe water is the essential building block to human health and to thriving communities. Yet, watersheds in many growing communities across the United States are wading knee-deep in new challenges brought about by evolving residential and commercial needs. In areas across the nation, abrupt alterations to natural landscapes and an expanding diversity of contaminants have resulted in issues with water quality degradation.
How can an integrated approach to water resource management help us towards securing an abundant, safe and sustainable water future for our Basin and our region?
At the 2019 Summit, we discussed regional water challenges that impact our daily lives.
The 2nd Annual "Water for All" Summit discussed these key topics:
Water quality issues impacting real people in homes, businesses and schools across our communities
Best practices supporting integrated water resources management toward a healthy, sustainable water cycle
The vital importance of informed water governance and policy in an arena of often competing interests
Download presentation
Annual Summit Year-in-Review
Speaker Lineup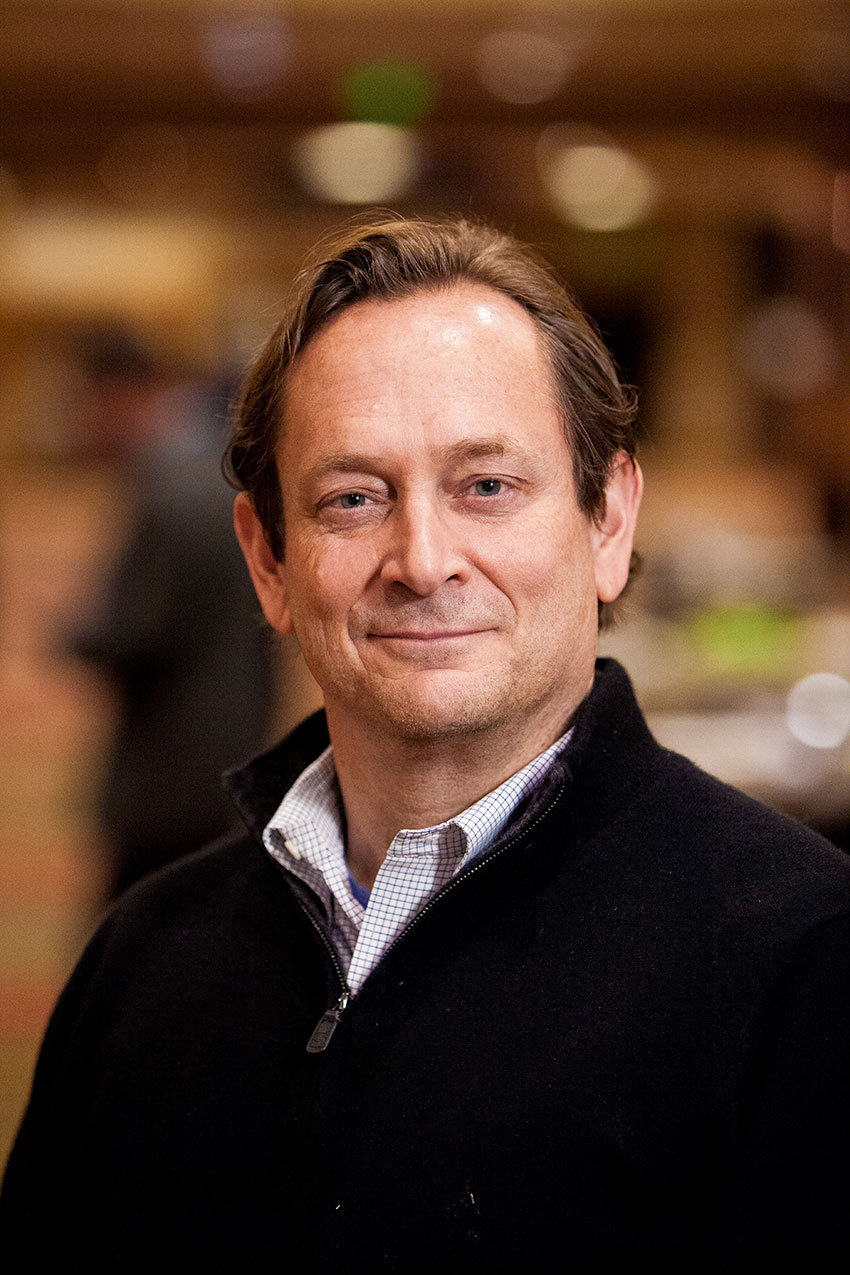 Keynote Speaker
George Hawkins
Former CEO, DC Water
Founder, Moonshot
Panel Discussions
Is My Water Safe to Drink? PFAS, Emerging Contaminants, and Related Issues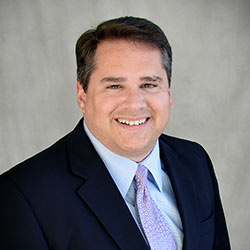 Featured Speaker: Mike McGill, President, WaterPIO
Download presentation
Is My Water Safe to Drink?
Panelists:
Integrated Water Resources Management for an Abundant, Safe and Sustainable Water Future
Featured Speaker: Radhika Fox, CEO, US Water Alliance
Download presentation
One Water - The Sustainable Management of Life's Most Essential Resource
Panelists:
Managing Water for the Environment — NGO Advocacy, Environmental Justice, and our Communities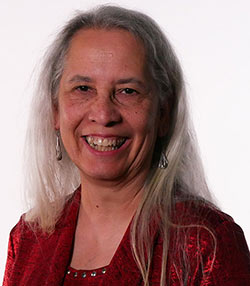 Featured Speaker: Dr. Wenonah Haire, Cultural Center Executive Director, Catawba Indian Nation
Download presentation
Water Presentation - Iswa Katabare (Catawba River)
Panelists: